cryo in the press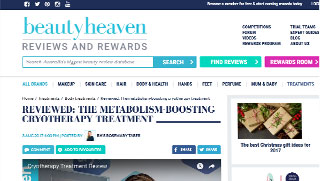 Beauty Heaven
Reviewed: The metabolism-boosting cryotherapy treatment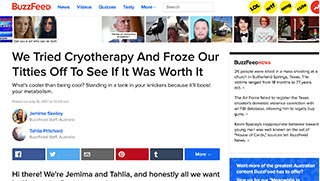 Buzzfeed
We Tried Cryotherapy And Froze Our Titties Off To See If It Was Worth It.
latest cryo articles & PR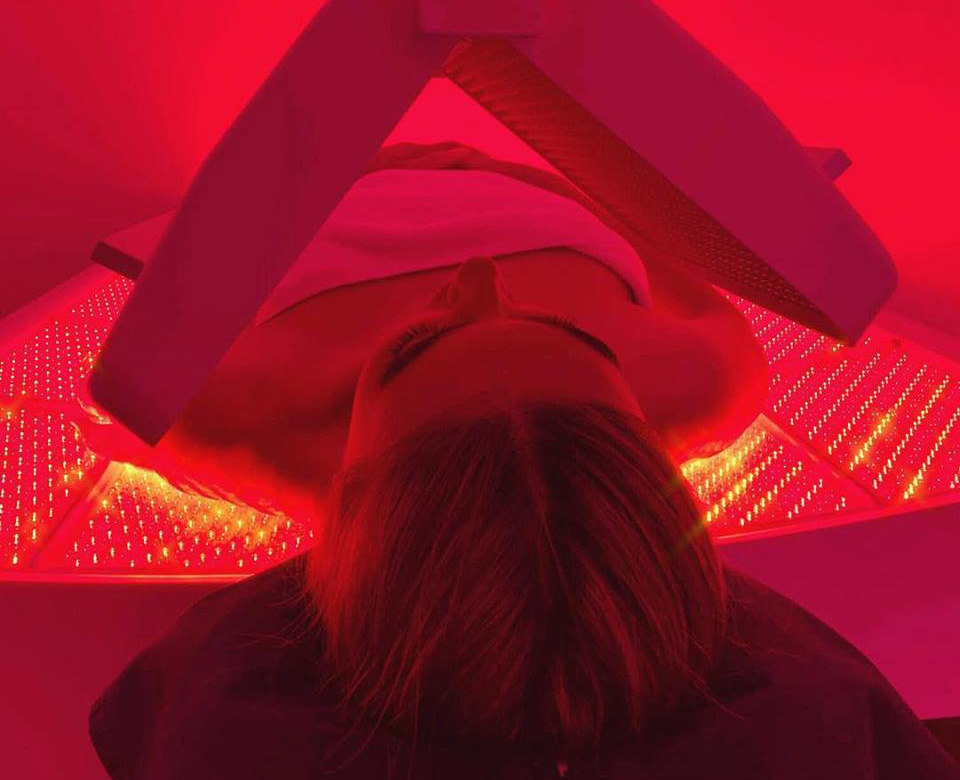 Why Your Body Needs LED Red Light Therapy
Red light therapy can deliver therapeutic wavelengths of natural light to your skin and cells. It's also known as photobiomodulation (PBM) and it's not only safe, it offers a range of health benefits that can include wound healing, pain relief and skin rejuvenation. Red light therapy exposure can stimulate adenosine triphosphate (ATP) to boost collagen […]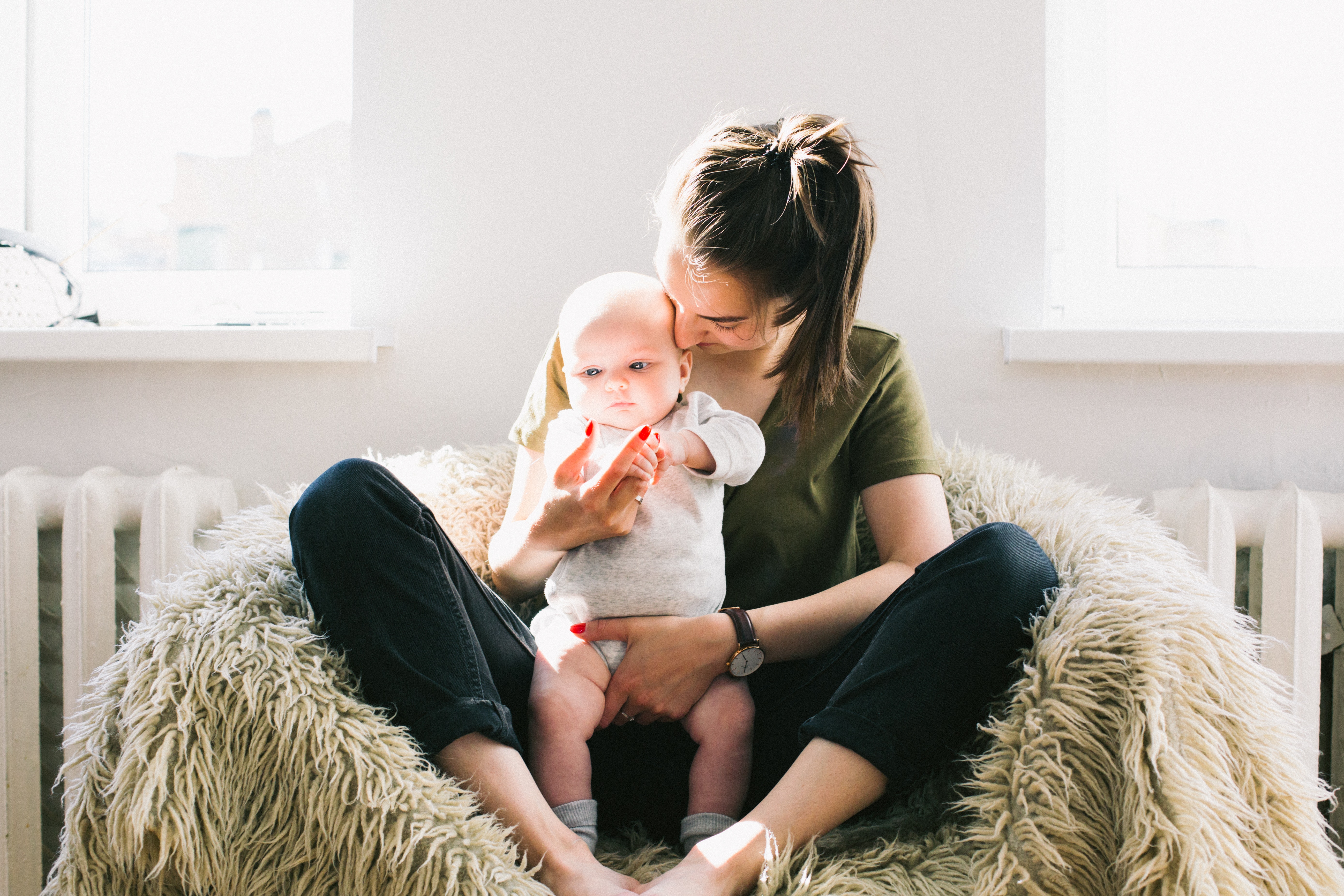 Whole Body Cryotherapy Can Be Great for Mums After Child Birth
If you are working hard at getting your body back into shape after having a child but it still feels as though there are parts that just won't tone no matter what you do, whole body cryotherapy in Sydney may be able to help you. Whole body cryotherapy treatment for weight loss as part of […]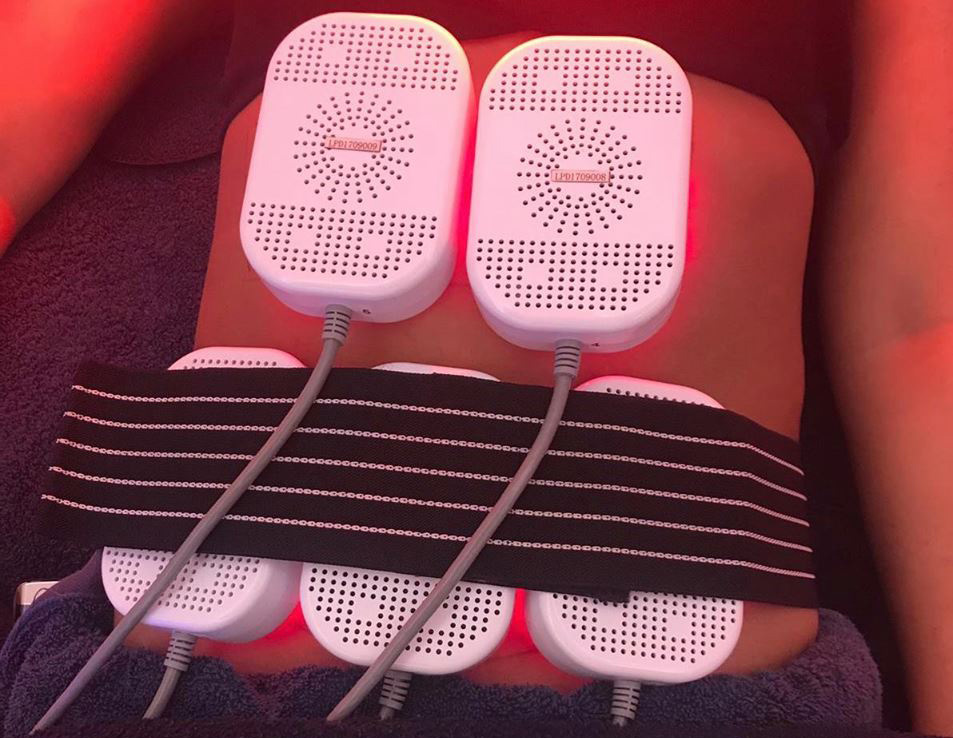 It's Not Too Late to Get That Summer Body, Here's How!
Whole body cryotherapy treatment for weight loss as part of a routine that includes a healthy diet and exercise, can rapidly increase the body's metabolic rate. Overseas studies have shown that this can cause the body to 'burn' up to 800 calories in the hours following a Whole Body Cryotherapy treatment. The initial burning of […]
Instagram