cryo in the press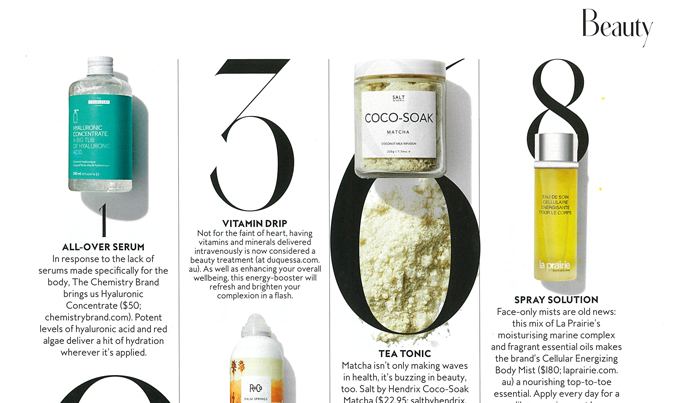 Instyle Magazine
It's quick, easy and energising, aids in muscle repair, reduces inflammation and rejuvenates skin.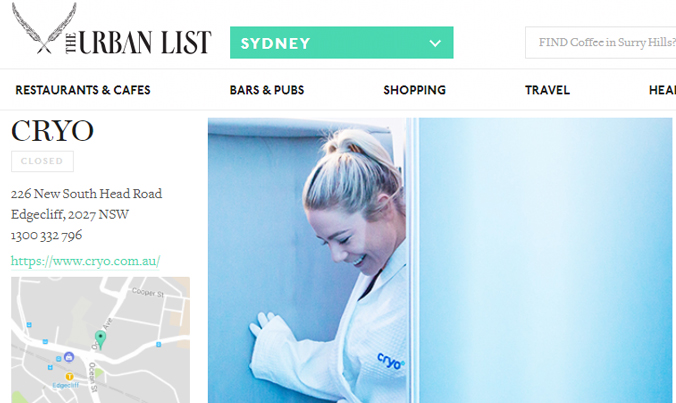 The Urban List Directory
We're willing to try anything once. No really, we are and ICYMI cryotherapy is basically the genie who'll grant you all of your health wishes.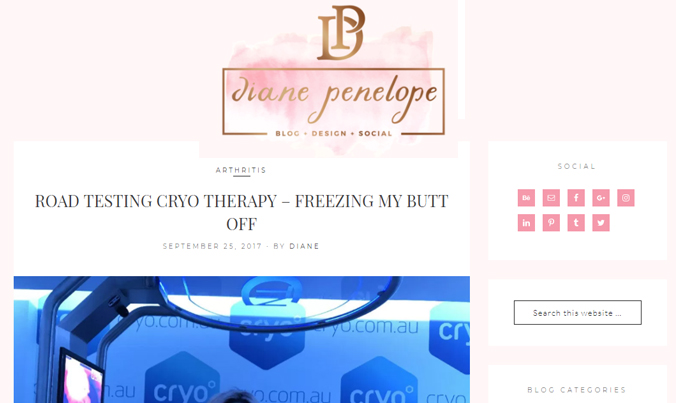 Diane Penelope Review
Road testing Cryo Therapy – freezing my butt off
latest cryo articles & PR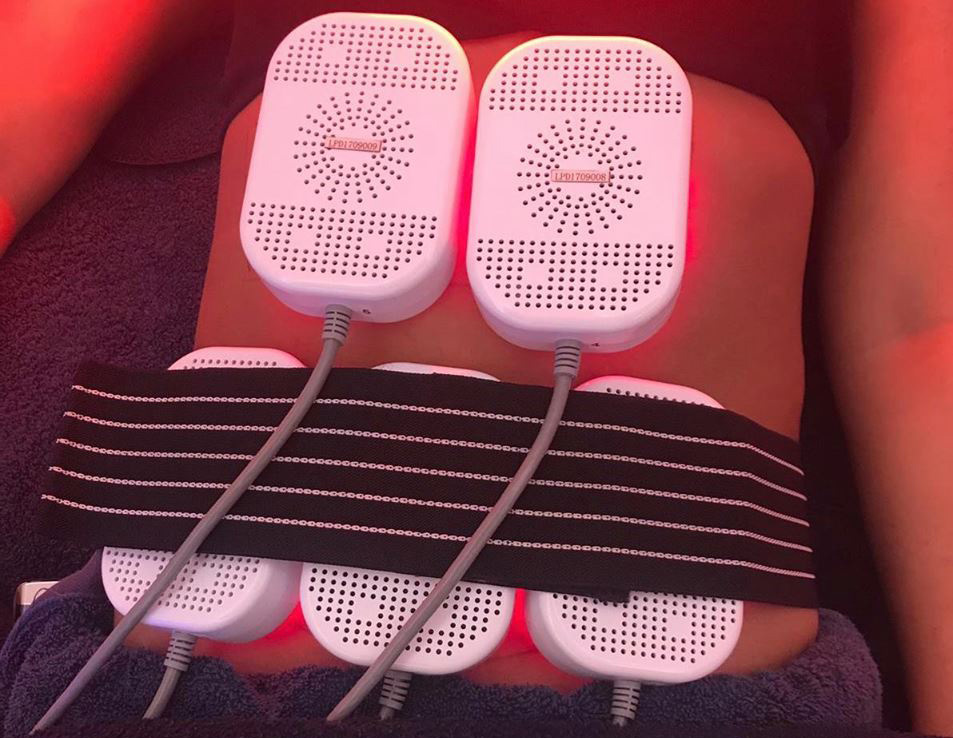 It's Not Too Late to Get That Summer Body, Here's How!
Whole body cryotherapy treatment for weight loss as part of a routine that includes a healthy diet and exercise, can rapidly increase the body's metabolic rate. Overseas studies have shown that this can cause the body to 'burn' up to 800 calories in the hours following a Whole Body Cryotherapy treatment. The initial burning of […]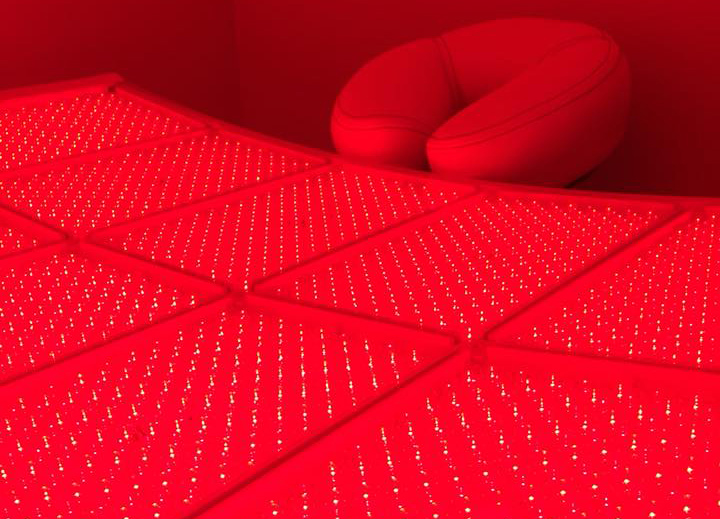 Not All LED Beds are the Same – It's Important To Know the Key Differences
It is incredibly important to us that we provide our CRYO clients with the safest and most technologically advanced equipment across all our treatment offerings. Extensive research into LED technologies led us to partner with LightStim, the largest and leading manufacturer of LED Medical Devices. LightStim have been in business for almost 19 years and […]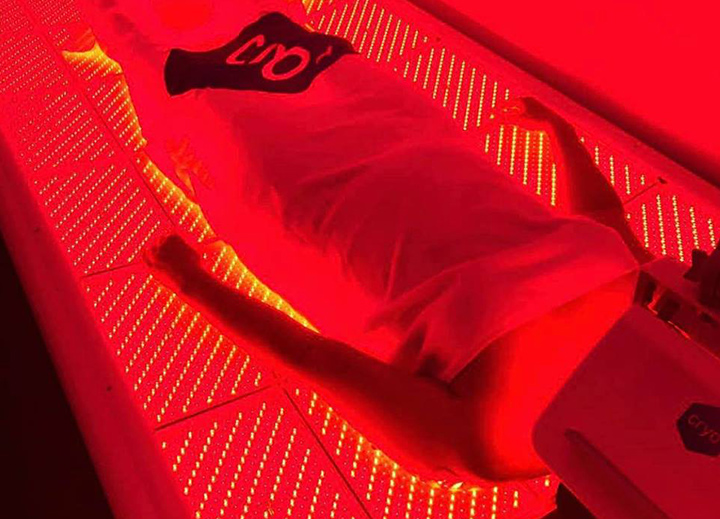 Is CRYO LED Light Bed Therapy Good For Your Skin?
On the question of whether LED light bed treatment is good for your skin or not? You only need to look at why it came to the attention of medical practitioners in the first place. LED is an acronym for 'Light Emitting Diode.' LED light for skin was originally used as a postoperative treatment to […]
Instagram