cryo in the press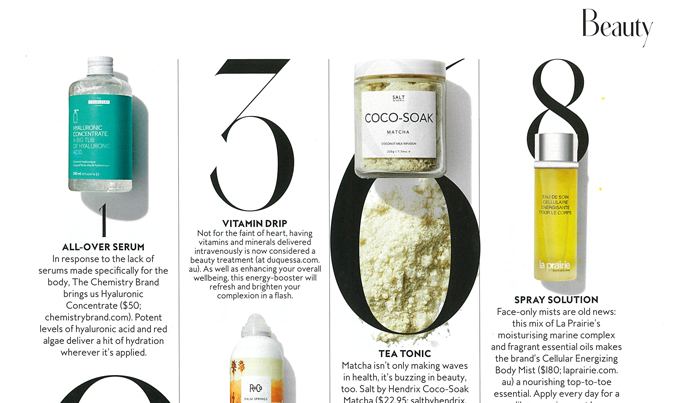 Instyle Magazine
It's quick, easy and energising, aids in muscle repair, reduces inflammation and rejuvenates skin.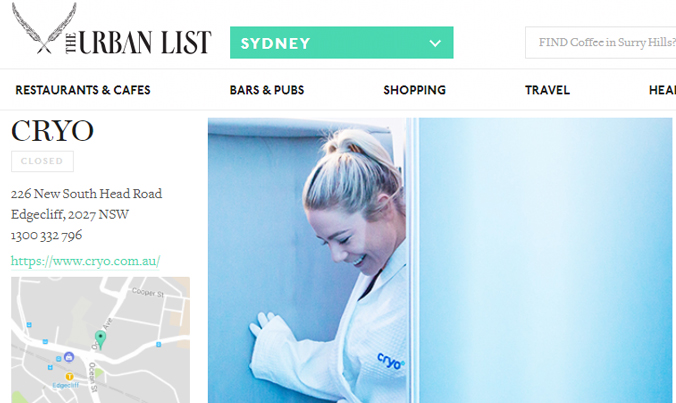 The Urban List Directory
We're willing to try anything once. No really, we are and ICYMI cryotherapy is basically the genie who'll grant you all of your health wishes.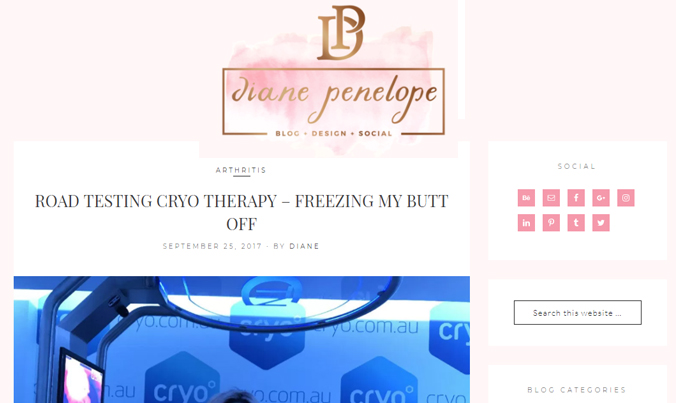 Diane Penelope Review
Road testing Cryo Therapy – freezing my butt off
latest cryo articles & PR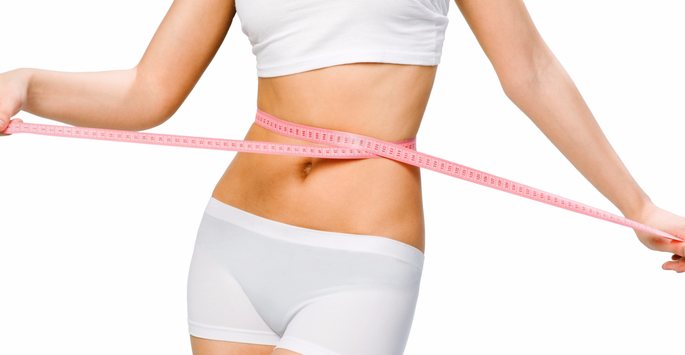 The Longterm Effects and Benefits of Cryolipolysis
For over a decade, thousands of people with stubborn fatty areas are reaping from the benefits that Cool Sculpting offers. By targeting fat cells at the optimal temperature, the rest of the body's organs and tissues are left unaffected while those fat cells are damaged and disappear. The biggest benefit? Those cooled fat cells may […]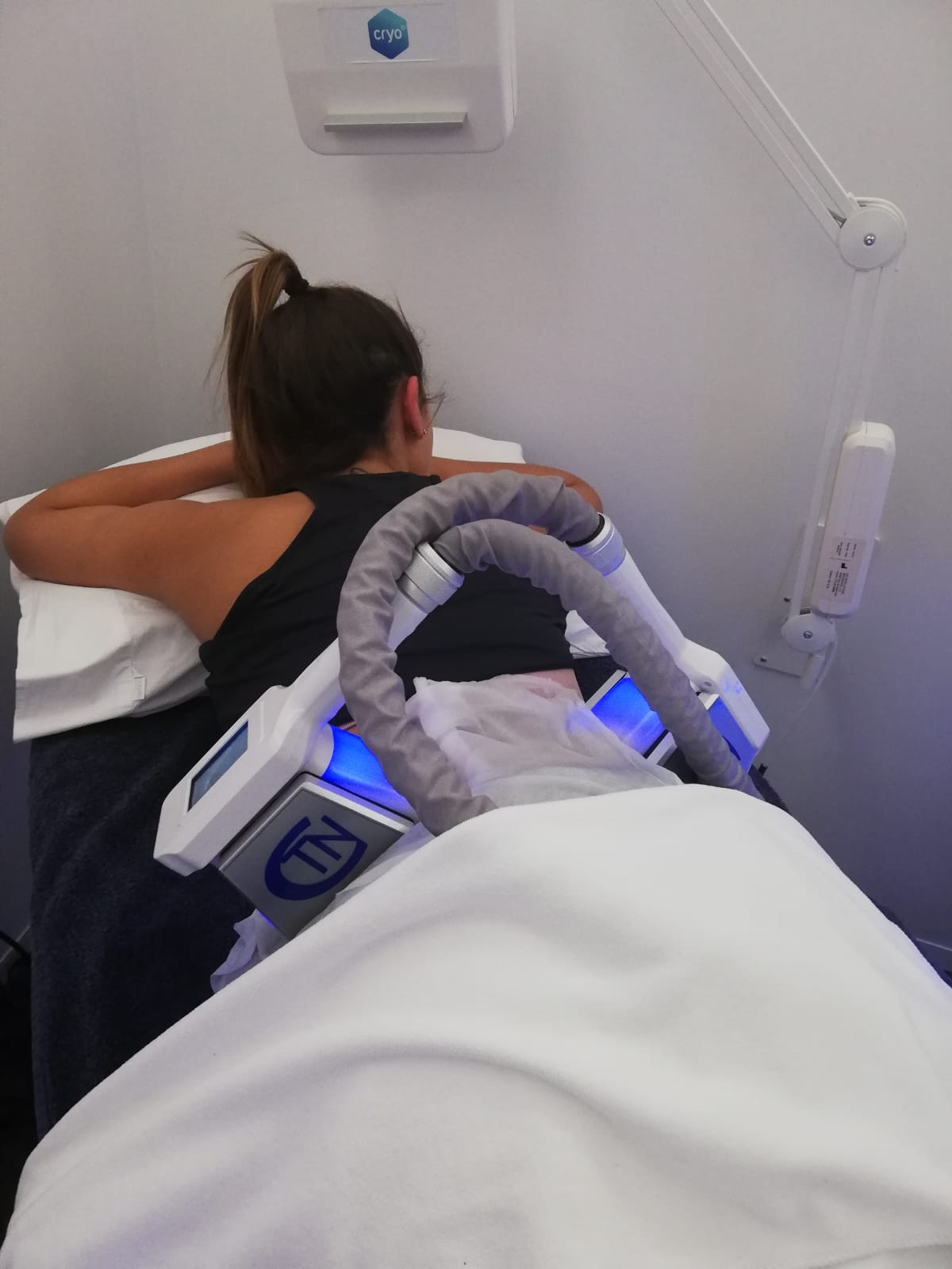 Which Non-Invasive Fat Reduction Method Should I Choose?
When exercise and eating healthy is not enough to achieve your goal weight, people have always looked for techniques of shedding fat in troubled areas and keeping it where it's most flattering. At CRYO, we have the technology to prove modern methods actually work. Instead of relying on invasive maneuvers such as liposuction or vertical […]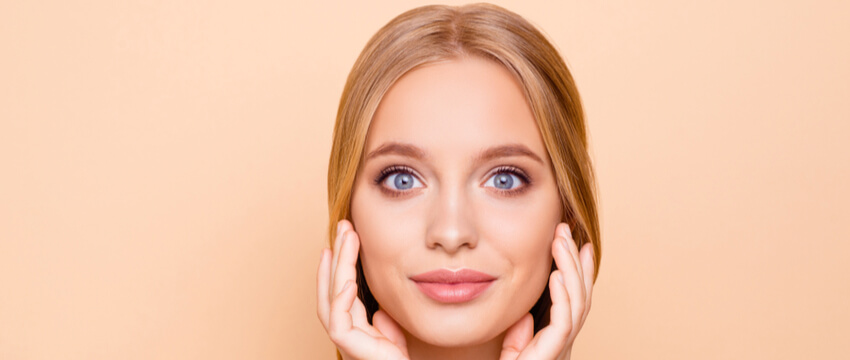 CRYO LED – Reducing Inflammation to Naturally Relieve Pain and Speed Healing.
Inflammation can be caused by numerous factors, including stress, alcohol consumption, and infection. Most importantly, however, reducing the symptoms associated with inflammation, especially pain, is crucial to ensure the pain and damage doesn't worsen or lead to other problems.  Common treatments for inflammation are over-the-counter drugs such as Aspirin that sometimes cover-up the pain […]
Instagram