cryo in the press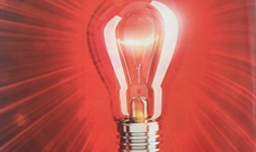 Good Health Magazine
It's a little out of the ordinary, but Red-light Therapy offers plenty of benefits.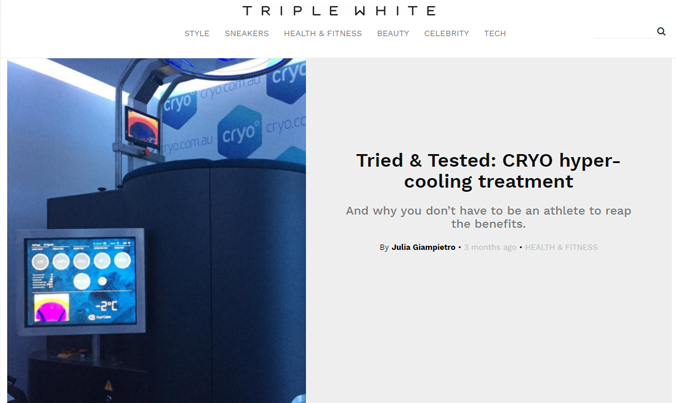 Stylerunner – Triple White Magazine
Tried & Tested: CRYO hyper-cooling treatment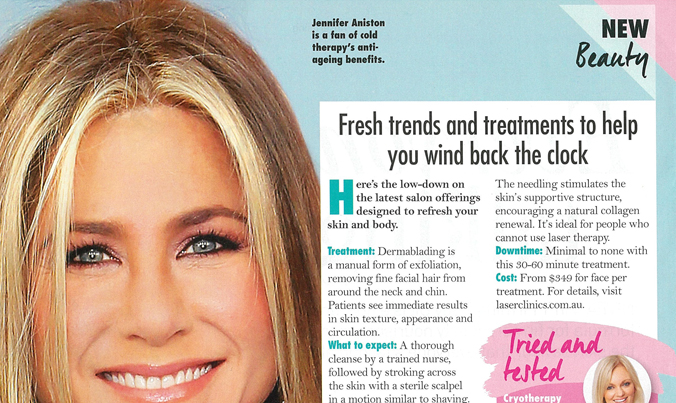 New Idea Magazine
Fresh trends and treatments to help you wind back the clock
latest cryo articles & PR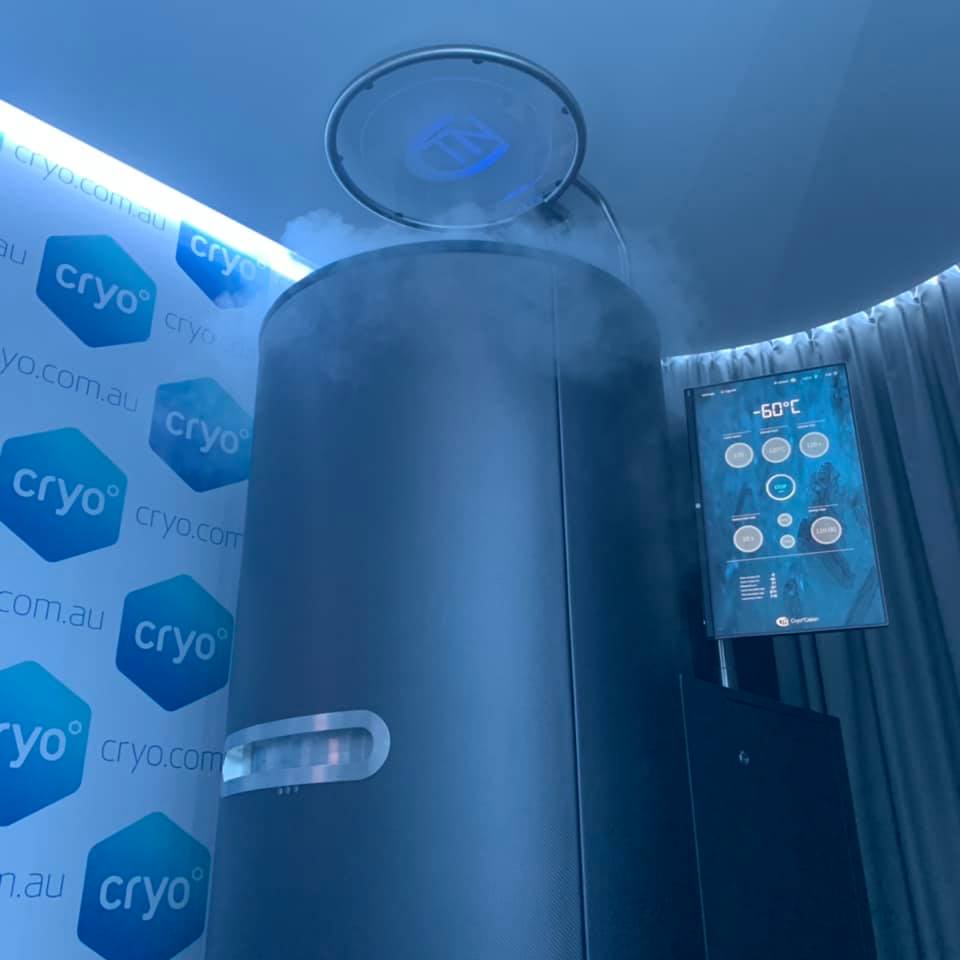 How to Increase Metabolism to Assist In Your Weight Loss Journey
A healthy diet and an exercise regime are supposedly the key to weight loss. It sounds easy enough but having the time and discipline to stick to it can be difficult. Professional and family commitments take up so much time and maintaining relationships usually revolves around food, some alcohol and eating out. Of course, just […]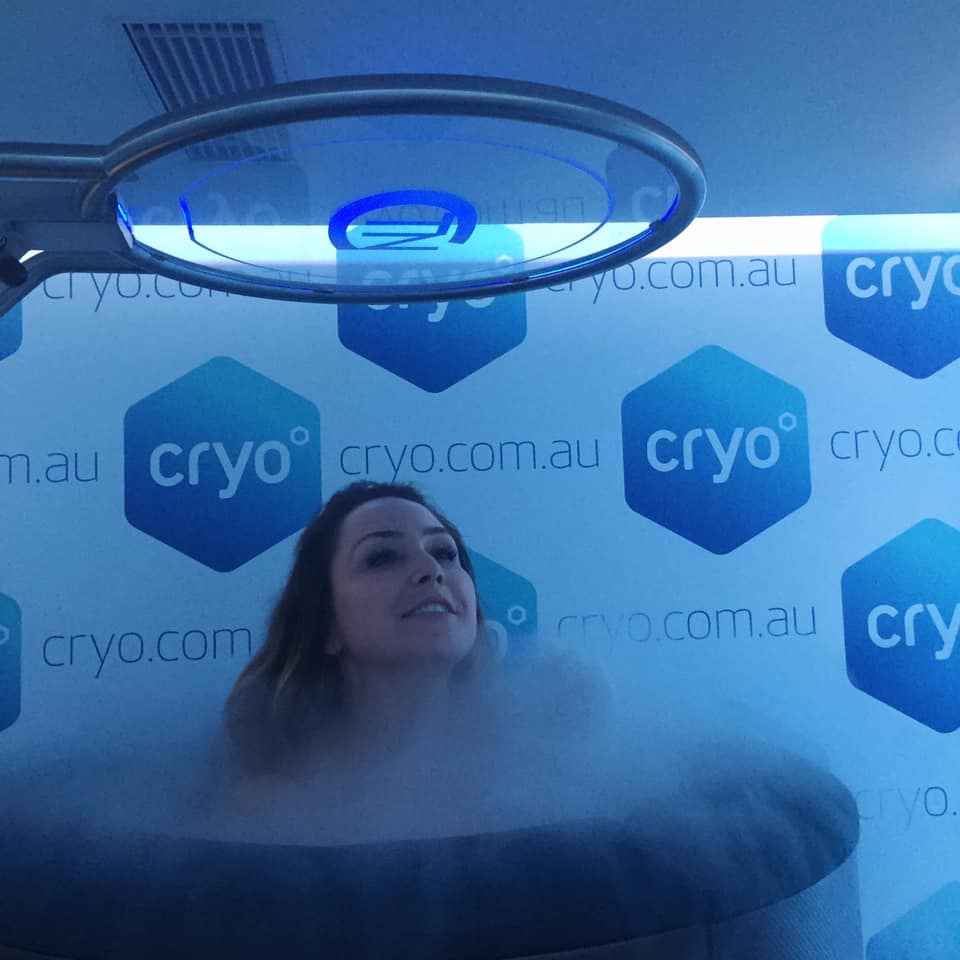 Rejuvenation through Cryo treatments in Winter?
The latest developments in maintaining health There are some simple principles that apply to good health all year round. One of those is health and wellbeing practices that release and increase your endorphins naturally. Releasing endorphins invigorates the senses, boosts the metabolism and benefits the immune system. Endorphins are known to boost several immune functions […]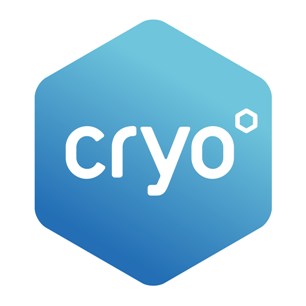 Statement Regarding Cryo Australia and CRYO
Following our previous email in October 2018 regarding Cryo Australia, we wish to make another statement following the recent media coverage on Today Tonight regarding Cryo Australia.
Instagram