cryo in the press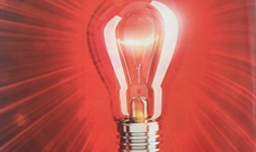 Good Health Magazine
It's a little out of the ordinary, but Red-light Therapy offers plenty of benefits.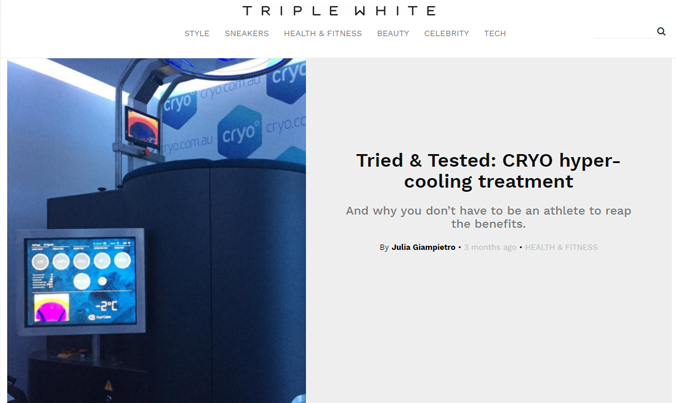 Stylerunner – Triple White Magazine
Tried & Tested: CRYO hyper-cooling treatment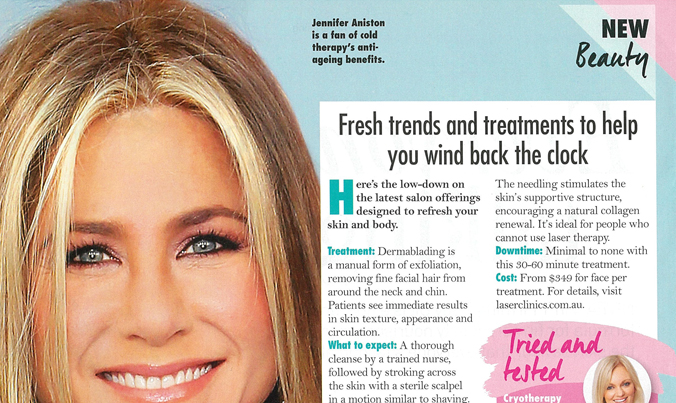 New Idea Magazine
Fresh trends and treatments to help you wind back the clock
latest cryo articles & PR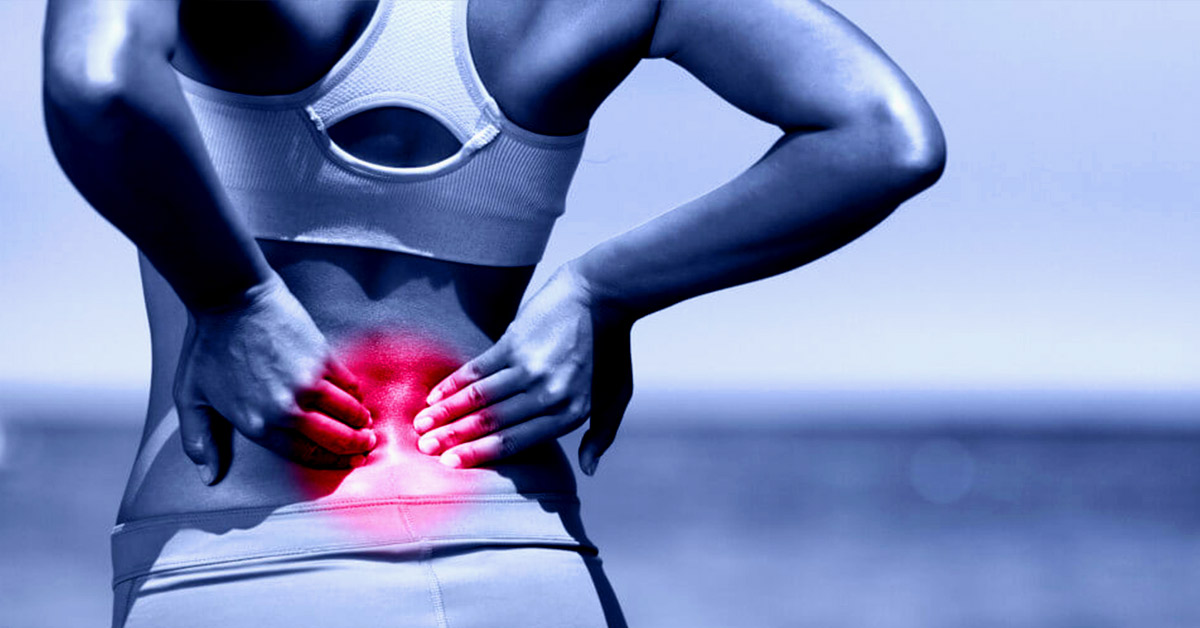 Cryotherapy benefits across recovery and pain relief
The benefits that unfold from a cryotherapy treatment can be numerous, from general wellbeing, to potential impacts to skin rejuvenation, and raising the metabolism. One of the most powerful benefits cryotherapy has to offer is its potential to assist in recovery post-surgery or in the course of recovery from an accident. With cryotherapy users also […]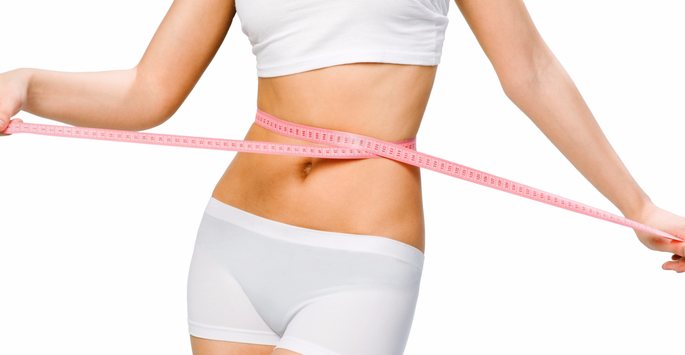 How may cryotherapy contribute towards weight loss?
The weight loss industry is one that can be overrun with all kinds of new 'miracle' products, making it difficult at times to find long-term solutions that can truly contribute to a weight loss treatment regime. When it comes to cryotherapy and weight loss, no false promises are offered. Instead, cryotherapy brings with it many […]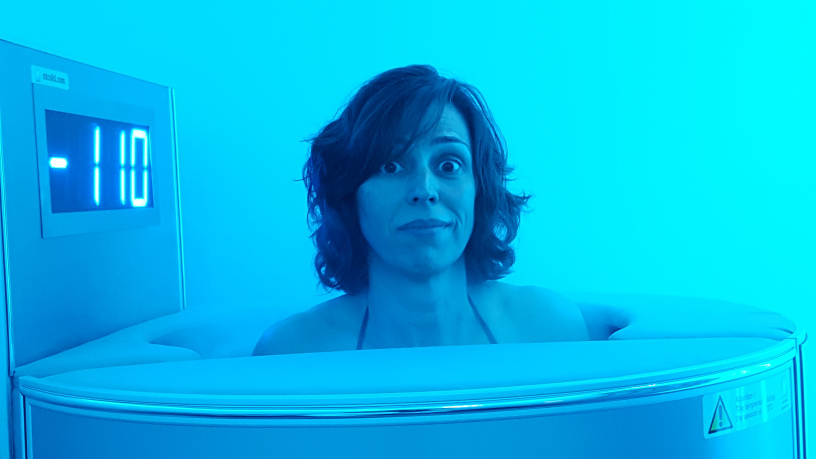 Cryotherapy: the complete beginner's guide
Cryotherapy has been in use around the world for many decades, long before it started to surface on Instagram feeds. With origins in Japan in 1978, whole body cryotherapy was first designed to treat conditions such as rheumatoid arthritis. As its use has expanded, athletes and everyday individuals alike have come to discover many cryotherapy […]
Instagram