cryo in the press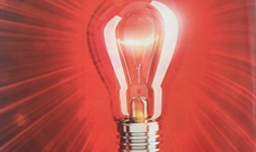 Good Health Magazine
It's a little out of the ordinary, but Red-light Therapy offers plenty of benefits.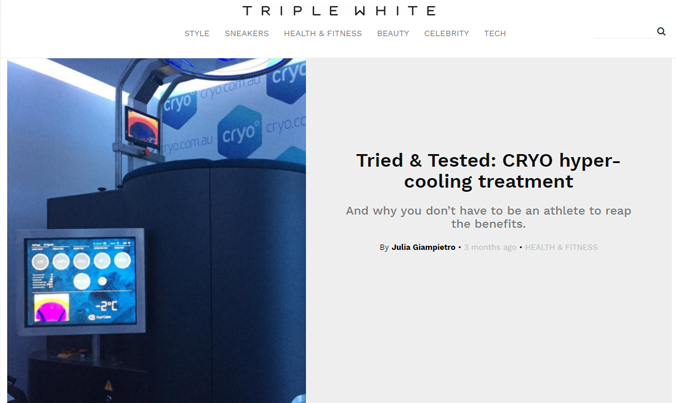 Stylerunner – Triple White Magazine
Tried & Tested: CRYO hyper-cooling treatment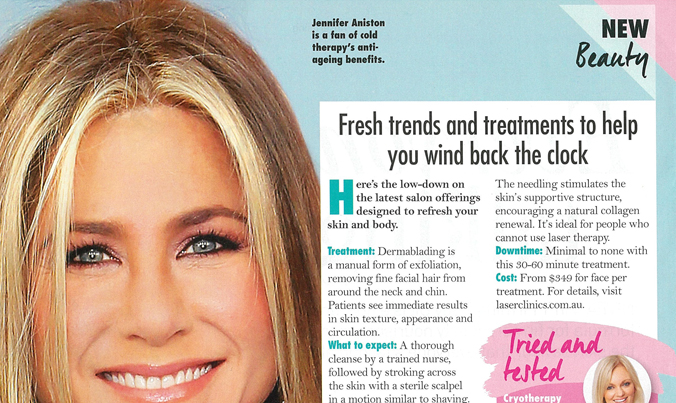 New Idea Magazine
Fresh trends and treatments to help you wind back the clock
latest cryo articles & PR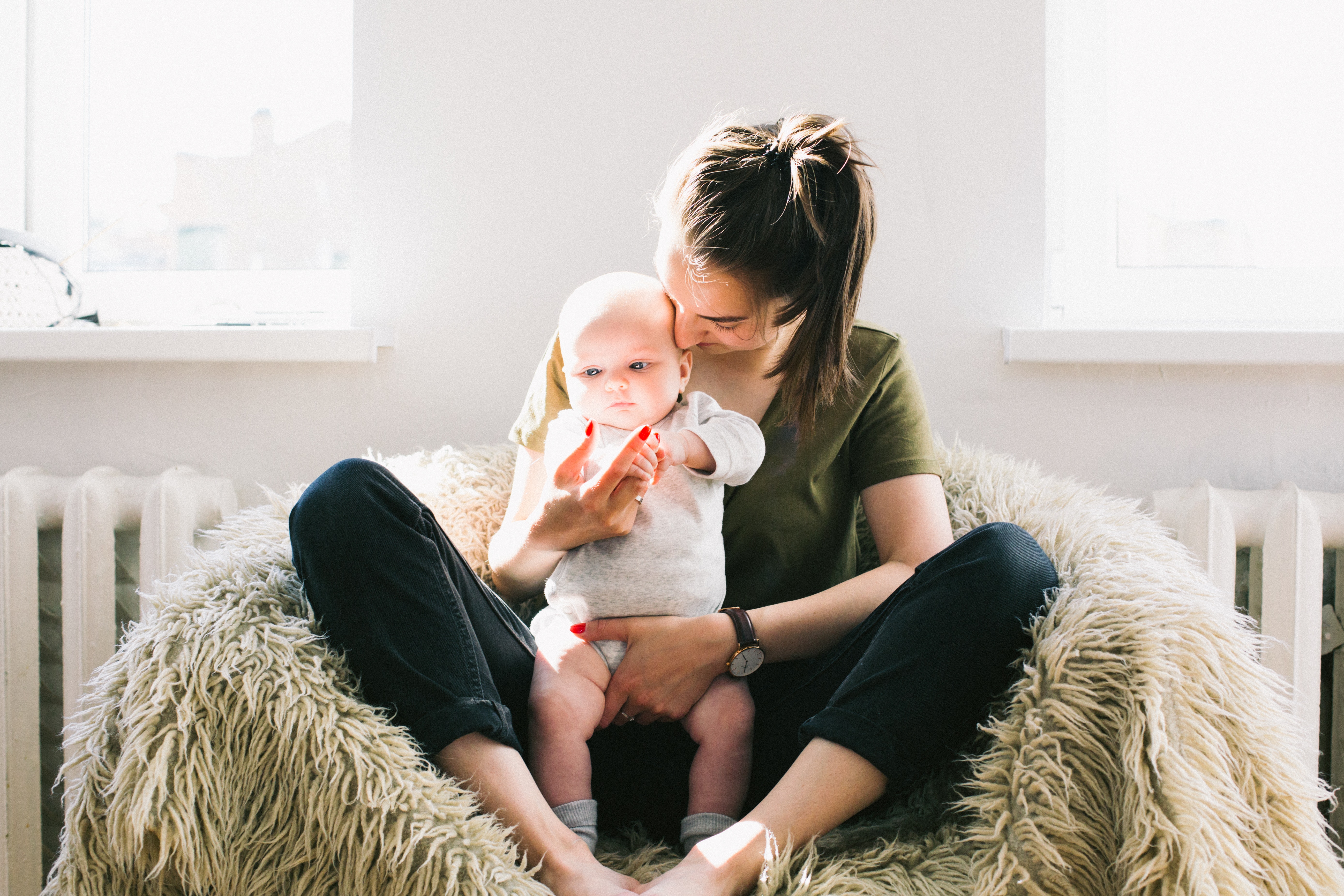 Whole Body Cryotherapy is Great for Mums After Child Birth
If you are working hard at getting your body back into shape after having a child but it still feels as though there are parts that just won't tone no matter what you do, try whole body cryotherapy in Sydney. Whole body cryotherapy treatment for weight loss as part of a routine that includes a […]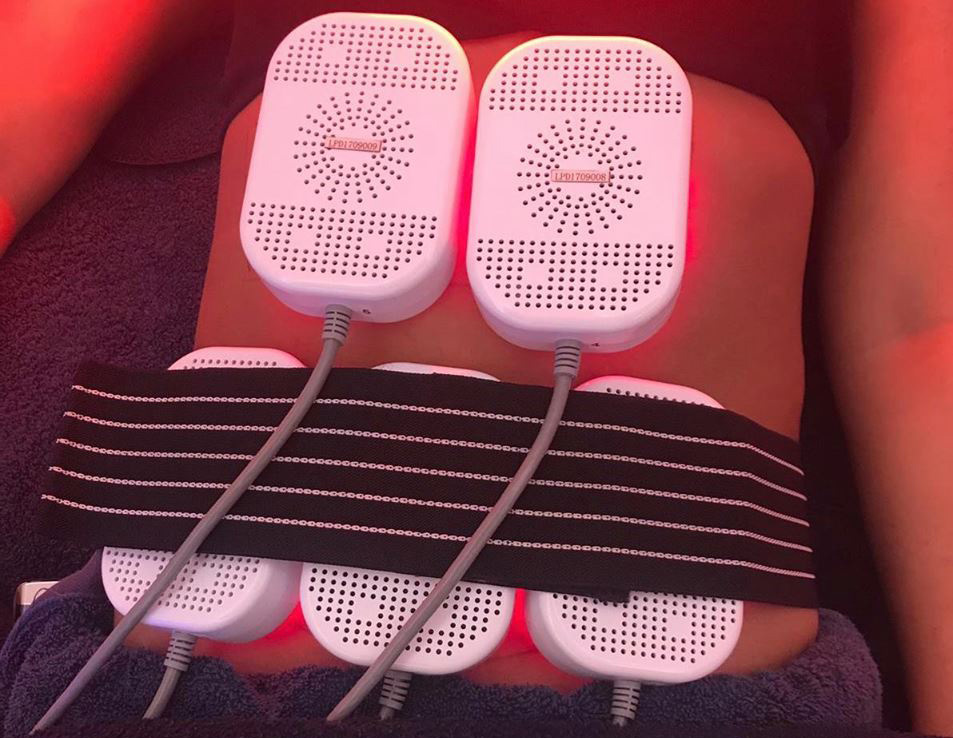 It's Not Too Late to Get That Summer Body, Here's How!
Whole body cryotherapy treatment for weight loss as part of a routine that includes a healthy diet and exercise, rapidly increases the body's metabolic rate. Studies have shown that this can cause the body to 'burn' up to 800 calories in the hours following a Whole Body Cryotherapy treatment. The initial burning of kilojoules after […]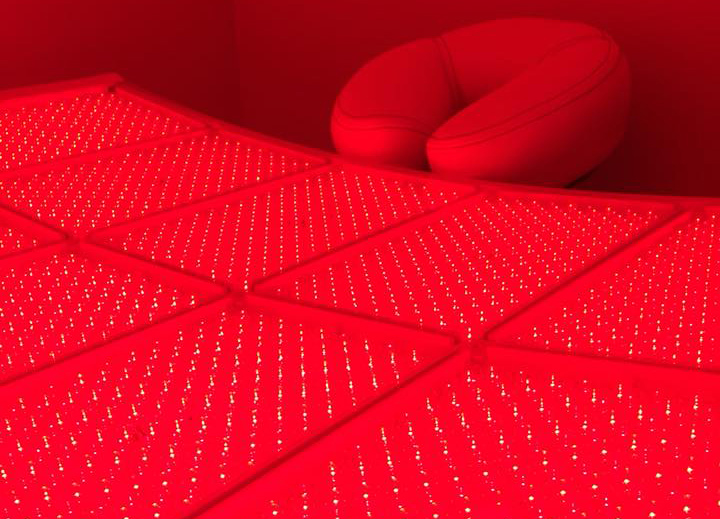 Not All LED Beds are the Same – It's Important To Know the Key Differences
It is incredibly important to us that we provide our CRYO clients with the safest and most technologically advanced equipment across all our treatment offerings. Extensive research into LED technologies led us to partner with LightStim, the largest and leading manufacturer of LED Medical Devices. LightStim have been in business for almost 19 years and […]
Instagram