cryo in the press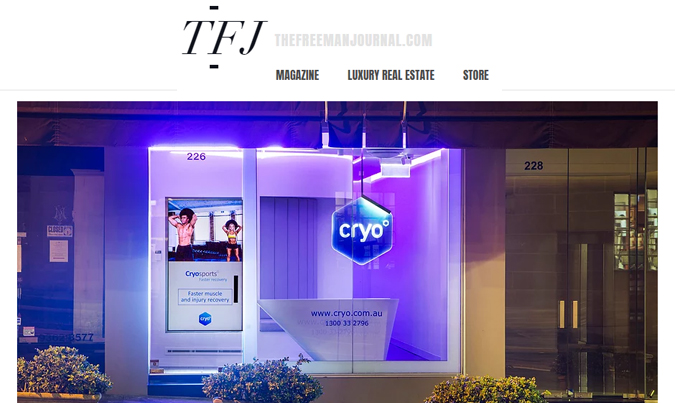 The Freeman Journal
Taking rejuvenation and therapy to new temperatures, the popular celebrity trend of Cryotherapy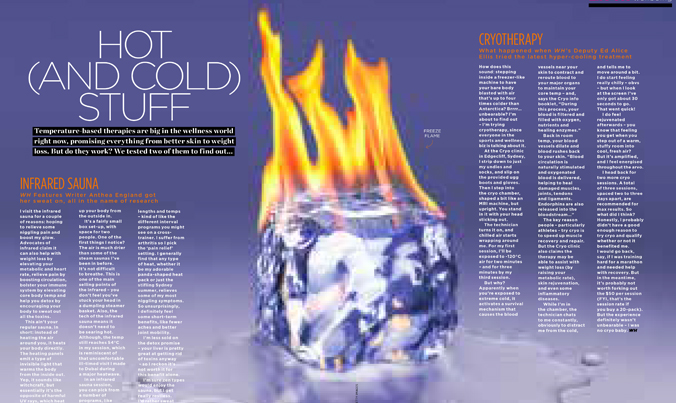 Womens Health Magazine
Temperature-based therapies are big in the wellness world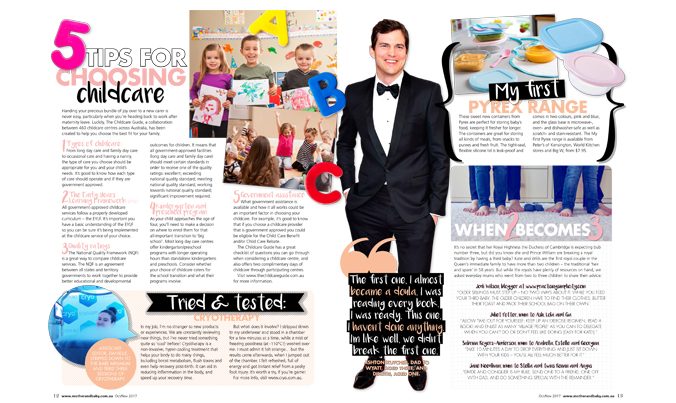 Mother and Baby Magazine
I felt refreshed, full of energy and got instant relief from a pesky foot injury.
latest cryo articles & PR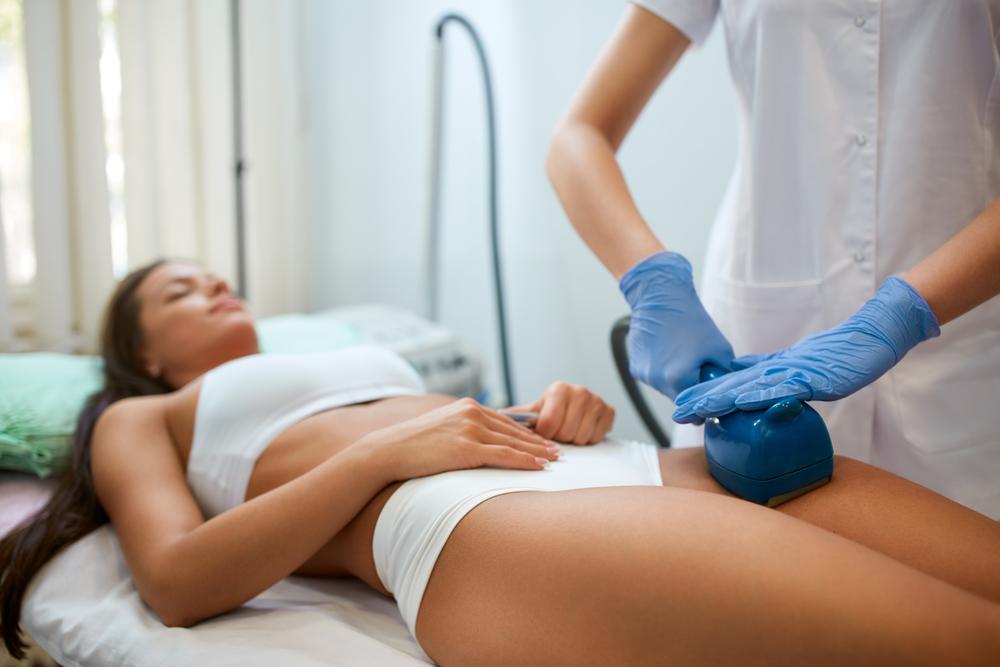 CRYOSLIM – The Lasting Effects of Fat Freezing
Millions are benefiting from the fat-freezing effects of Cryolipolysis and Cool Sculpting. These therapies suppress our body's most stubborn fatty areas to cold therapy that shakes up the brown fat cell storage in our bodies, effectively melting it away. They're also the best non-invasive alternative to fat-reduction surgeries that often lead to other problems, such […]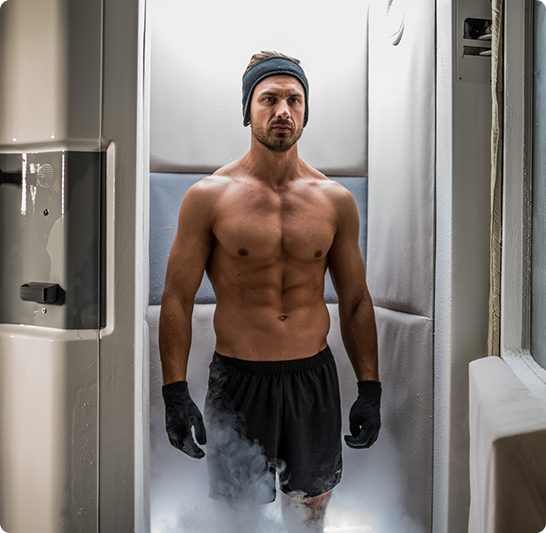 CRYOTHERAPY For Injury Recovery
Think CRYOTHERAPY can't be used for injury recovery? You've most likely already treated yourself with cold therapy throughout your life – just using an ice pack to reduce inflammation when you hit your head or sprain a muscle is a small form of CRYOTHERAPY.  After an intense workout or muscle injury, it is believed […]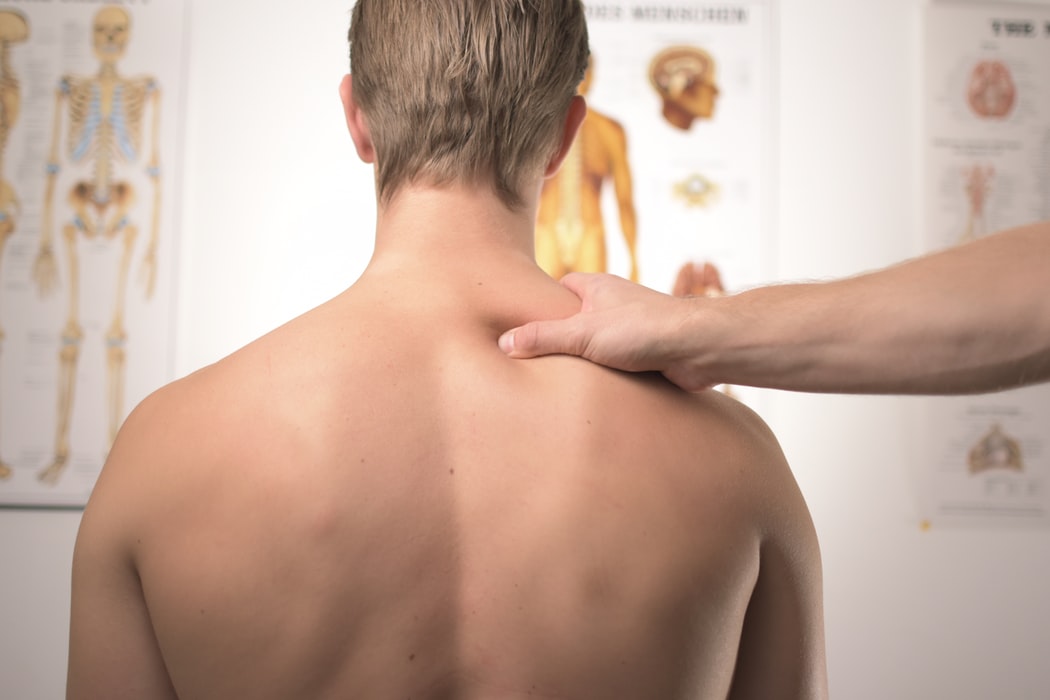 Does Whole Body Cryotherapy Help With Back Pain?
Does Whole Body Cryotherapy Help With Back Pain? Back pain can vary from a mild and persistent ache to debilitating pain that often interrupts a person's mobility and even their ability to carry out their profession. In some instances, skilled professionals will struggle to tell you precisely what causes back pain and why it can […]
Instagram