cryo in the press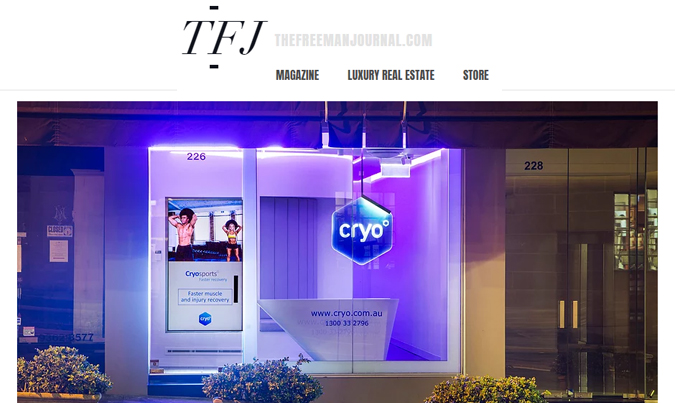 The Freeman Journal
Taking rejuvenation and therapy to new temperatures, the popular celebrity trend of Cryotherapy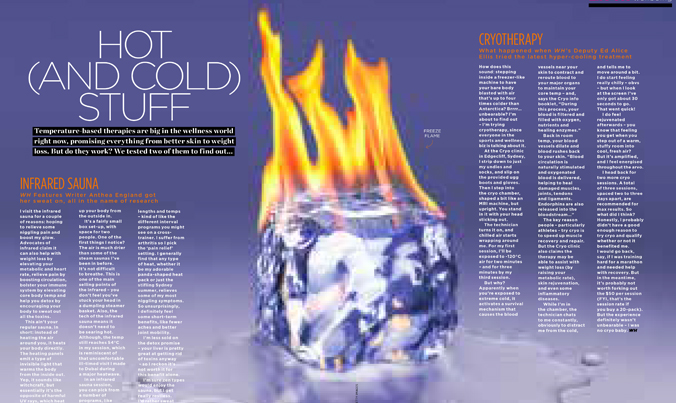 Womens Health Magazine
Temperature-based therapies are big in the wellness world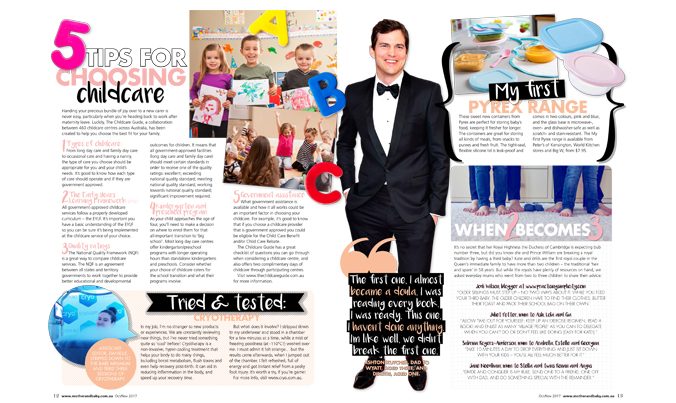 Mother and Baby Magazine
I felt refreshed, full of energy and got instant relief from a pesky foot injury.
latest cryo articles & PR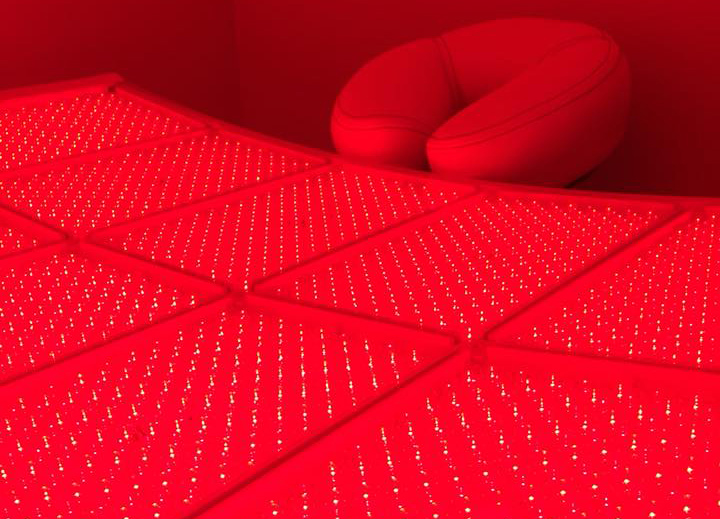 Not All LED Beds are the Same – It's Important To Know the Key Differences
It is incredibly important to us that we provide our CRYO clients with the safest and most technologically advanced equipment across all our treatment offerings. Extensive research into LED technologies led us to partner with LightStim, the largest and leading manufacturer of LED Medical Devices. LightStim have been in business for almost 19 years and […]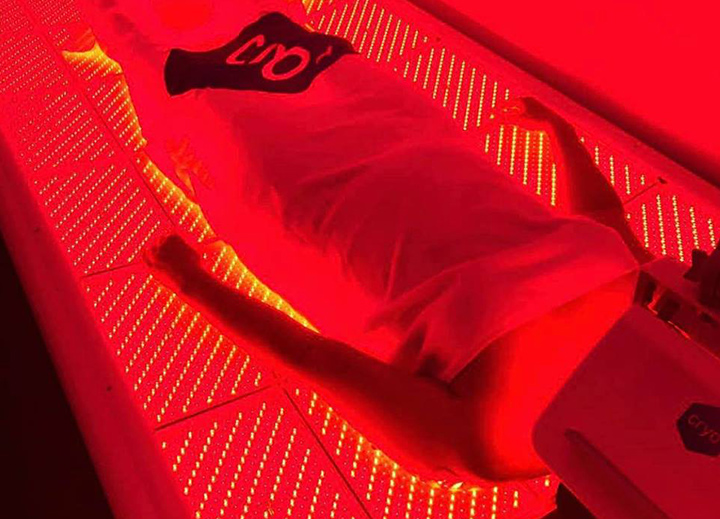 Is CRYO LED Light Bed Therapy Good For Your Skin?
On the question of whether LED light bed treatment is good for your skin or not? You only need to look at why it came to the attention of medical practitioners in the first place. LED is an acronym for 'Light Emitting Diode.' LED light for skin was originally used as a postoperative treatment to […]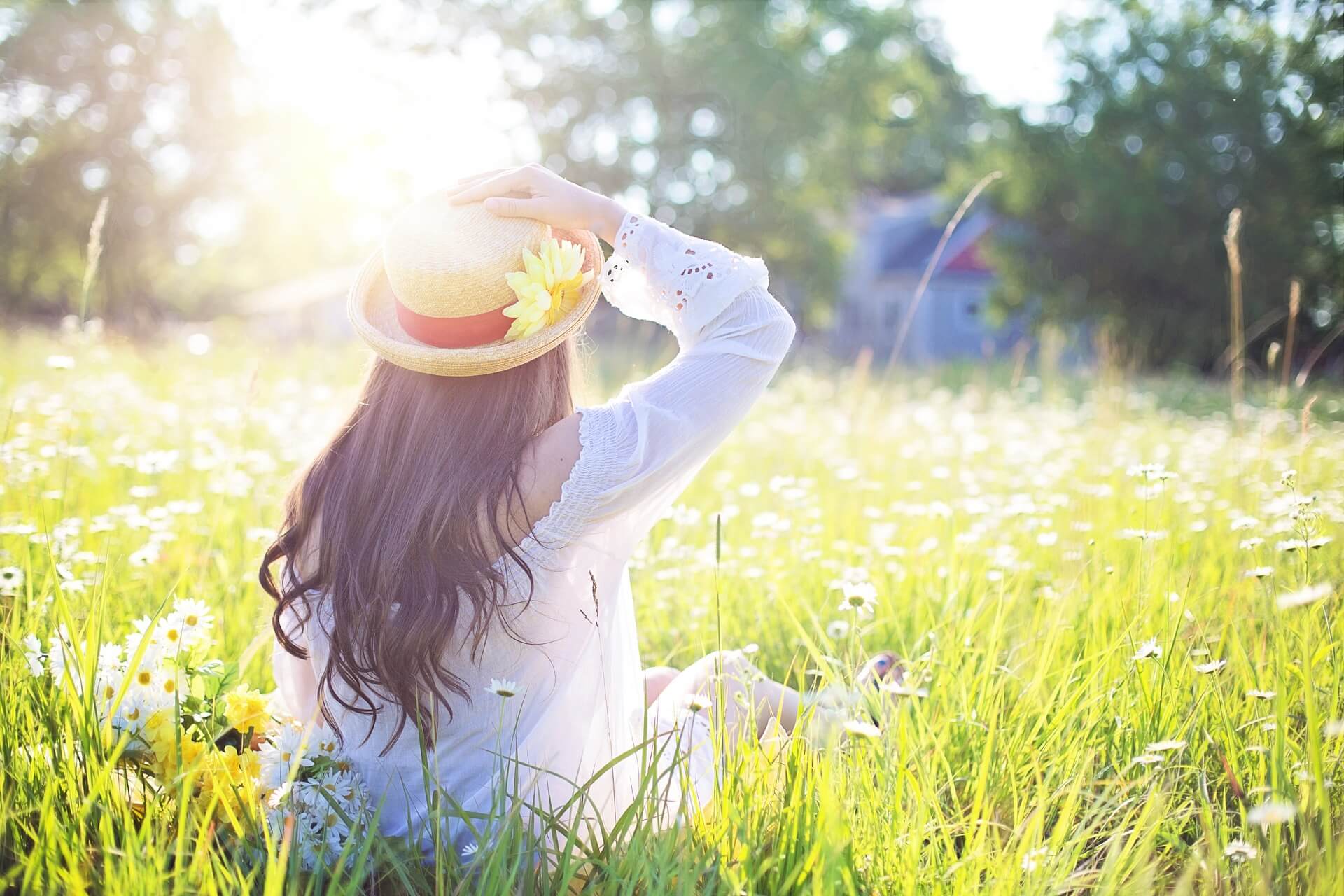 Combat Heat Fatigue This Summer
Sydney is at its finest in Summer. The harbour sparkles and the beaches are packed. You're actively participating in your favourite pastimes like whiling away the hours in beer gardens, outdoor restaurants and any one of the countless Sydney picnic spots. The downside is that you're paying well over the odds for air conditioning to […]
Instagram