cryo in the press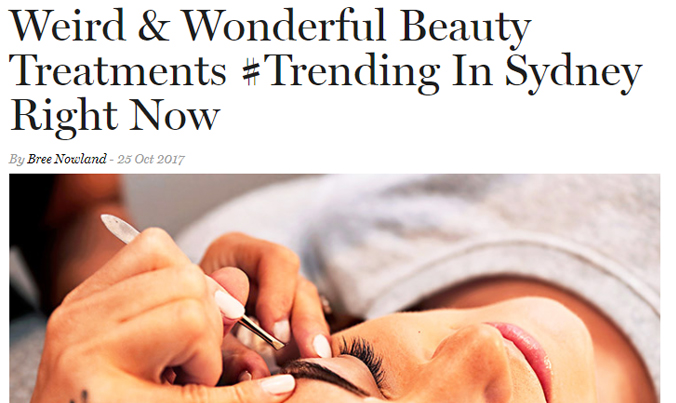 The Urban List
Want tighter pores, weight loss, cell rejuvenation and an apparent cure to jetlag?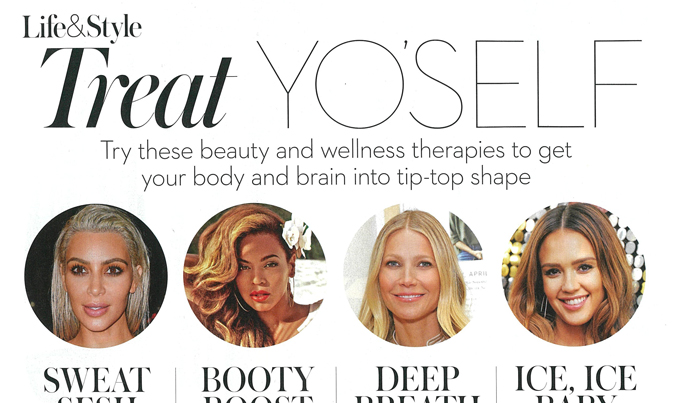 Ok Magazine
Try these beauty and wellness therapies to get your body and brain into tip-top shape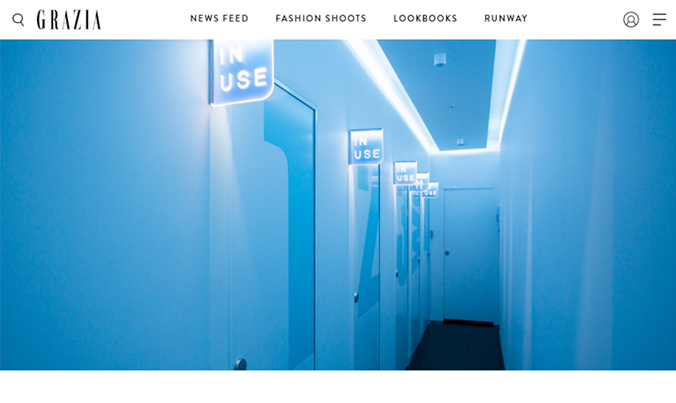 Grazia Magazine
This is what really happens when your body is frozen to -140 degrees
latest cryo articles & PR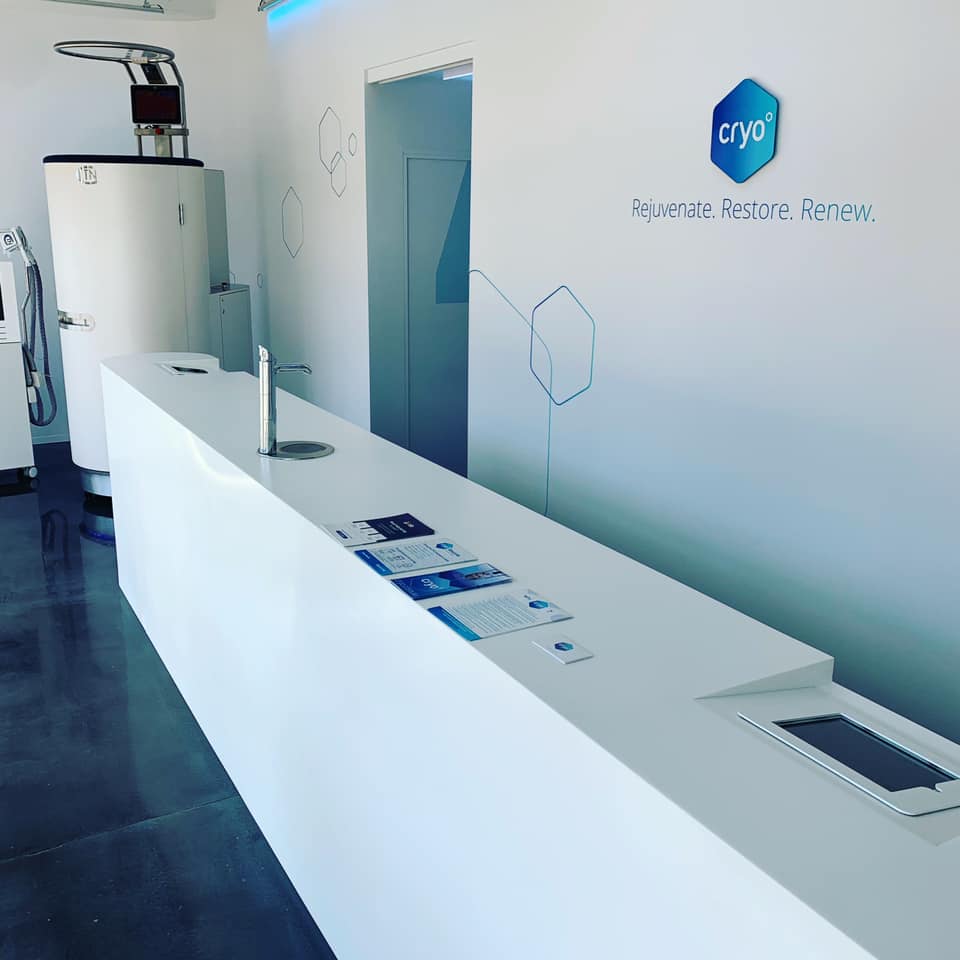 Considering a Cryotherapy Franchise? Here are the Things You Should Know
If you have made up your mind that a cryotherapy business is for you, then you have the option to go one of two ways. One way is to create your own brand and business which would put you in direct competition with other, more established operators. The other way is to follow an established […]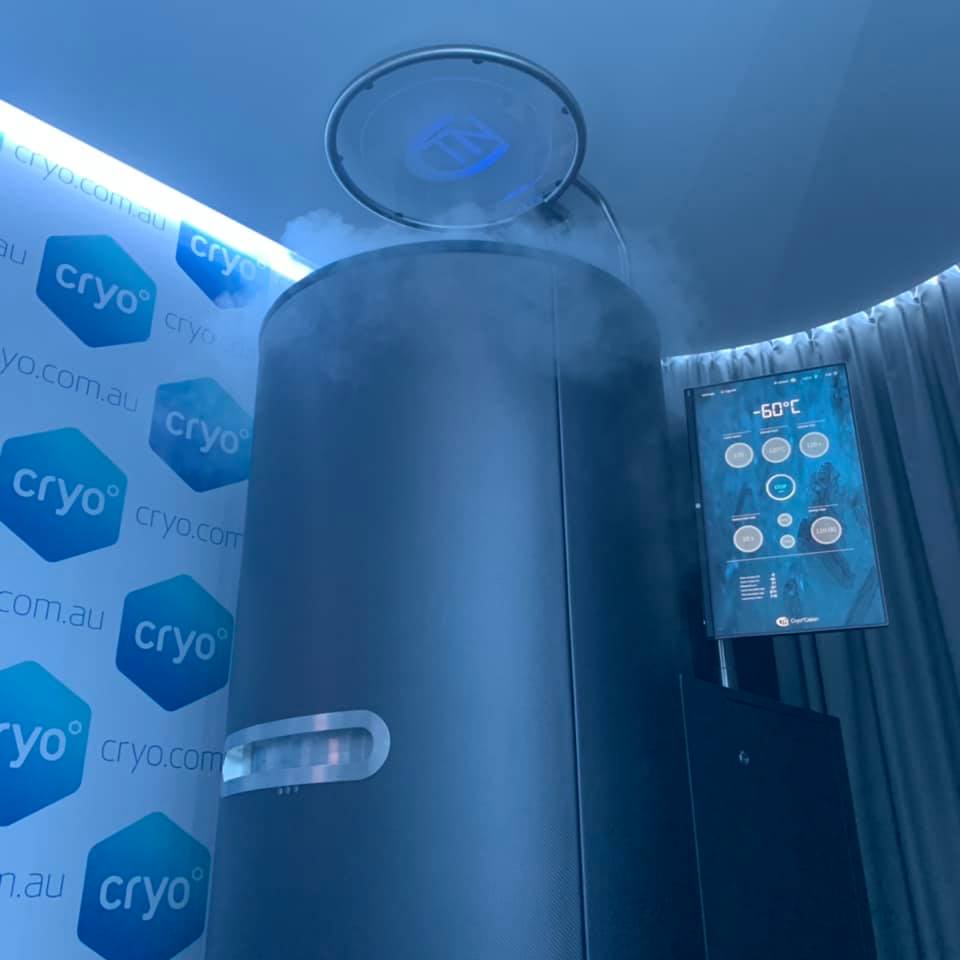 How to Increase Metabolism to Assist In Your Weight Loss Journey
A healthy diet and an exercise regime are supposedly the key to weight loss. It sounds easy enough but having the time and discipline to stick to it can be difficult. Professional and family commitments take up so much time and maintaining relationships usually revolves around food, some alcohol and eating out. Of course, just […]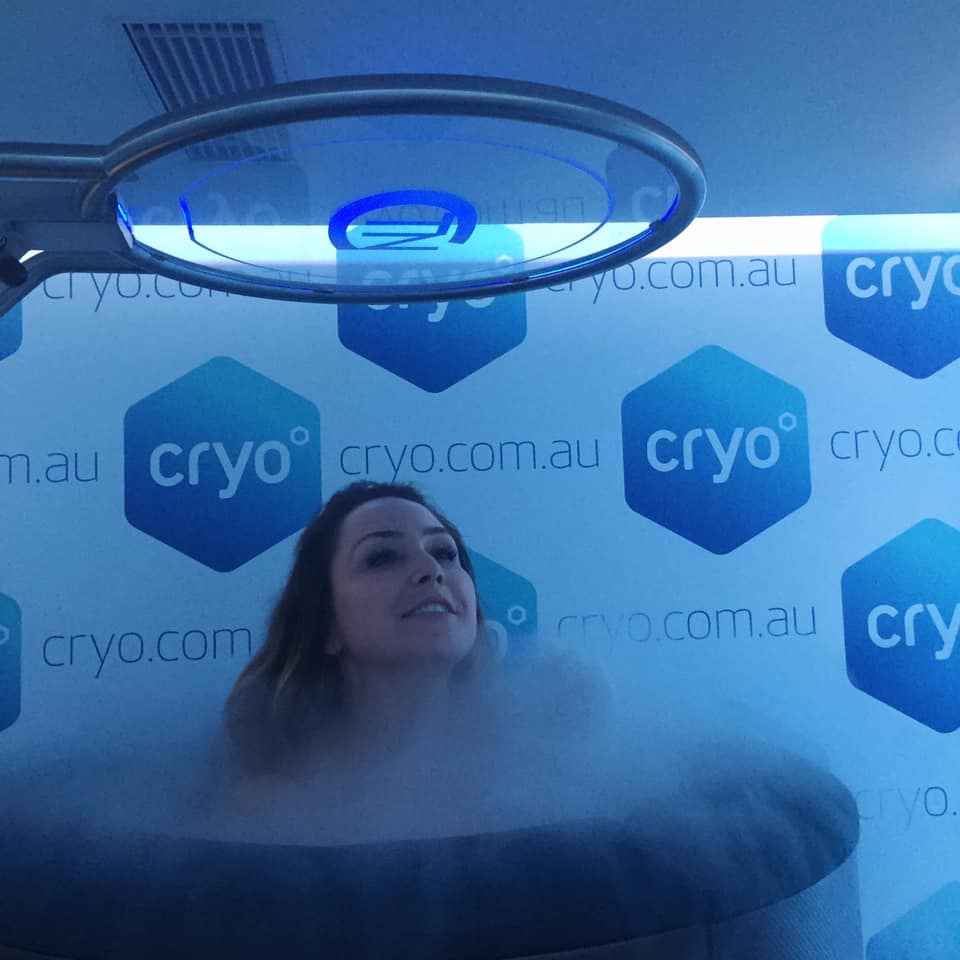 Rejuvenation through Cryo treatments in Winter?
The latest developments in maintaining health There are some simple principles that apply to good health all year round. One of those is health and wellbeing practices that release and increase your endorphins naturally. Releasing endorphins invigorates the senses, boosts the metabolism and benefits the immune system. Endorphins are known to boost several immune functions […]
Instagram