cryo in the press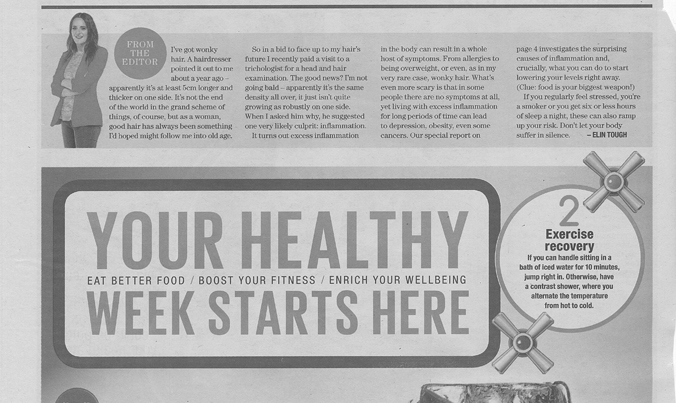 The Daily Telegraph
Freeze away old age. The -130 degree health secret the stars swear by!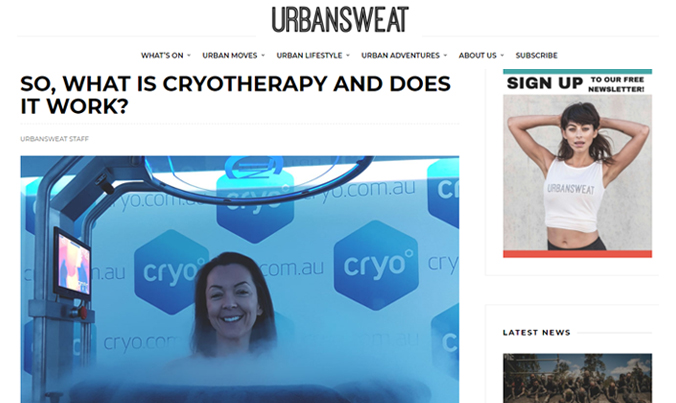 Urban Sweat
So, what is Cryotherapy and does it work?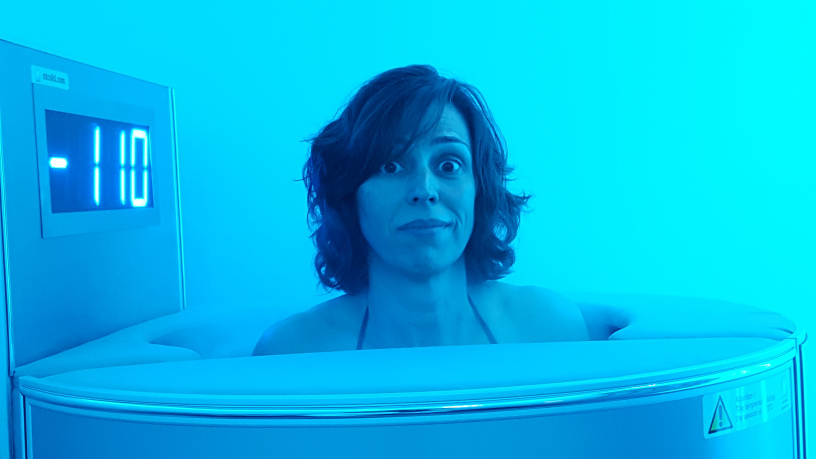 Linda's Musings Review
Freezing myself for research and health
latest cryo articles & PR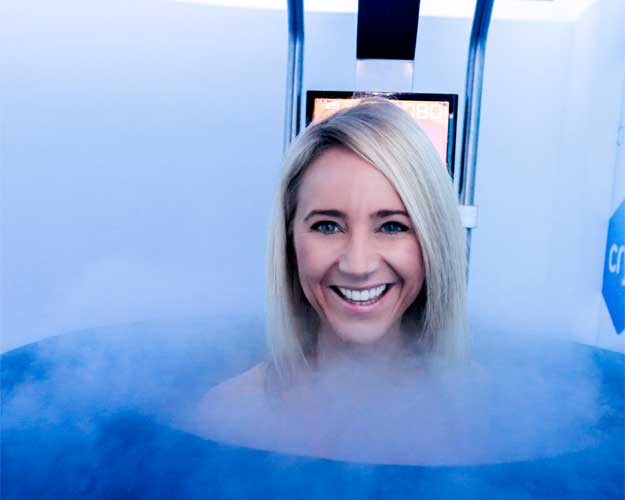 How Does Cryotherapy Aid in Spa Rejuvenation and Mental Awareness?
What is Cryotherapy? Cryotherapy is a treatment in which the body is exposed to extremely cold temperatures for a certain length of time. This is done by using ice packs, ice baths or cold chambers, or by using liquid nitrogen. The skin temperature is lowered which causes the skin to send signals to the […]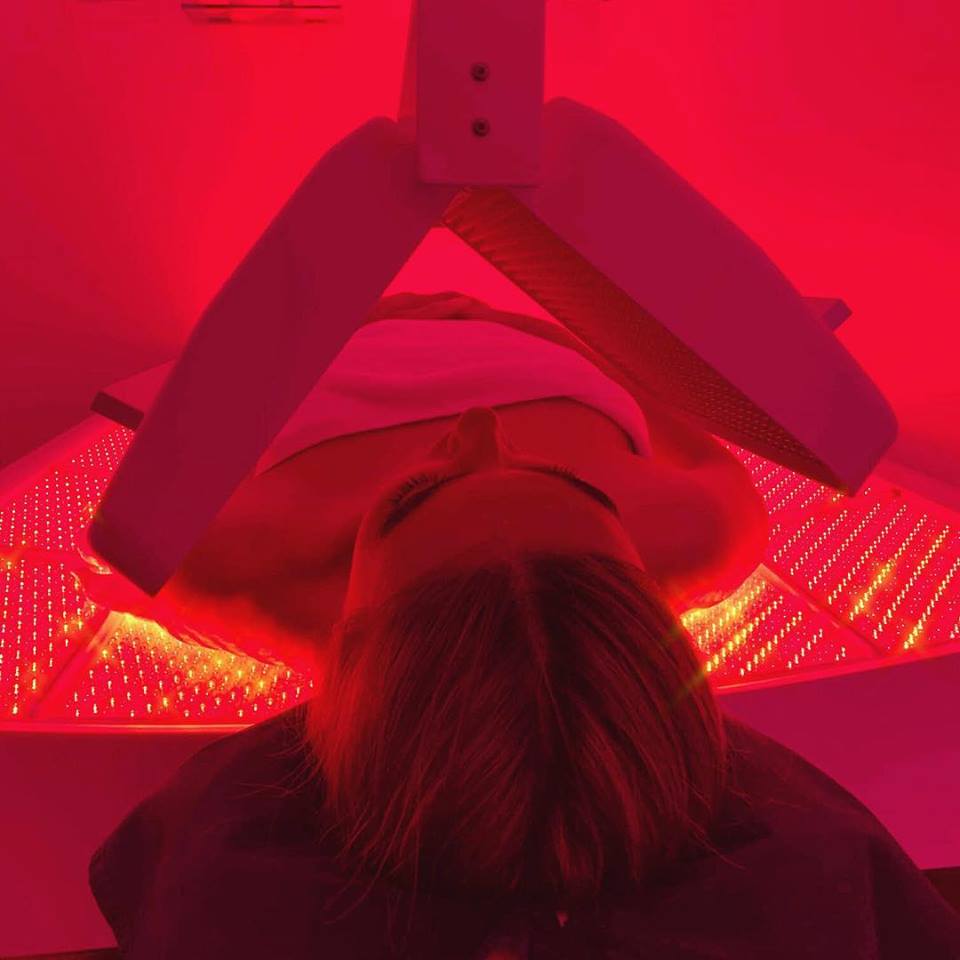 The Effects of Red Light Therapy on The Face
There are many benefits to using red light therapy, from boosting circulation and energy to treating acne and wrinkles. Many studies have already been done proving the many benefits of using red light therapy. It is becoming a very popular health treatment and for a very good reason. The biggest reason is that there are […]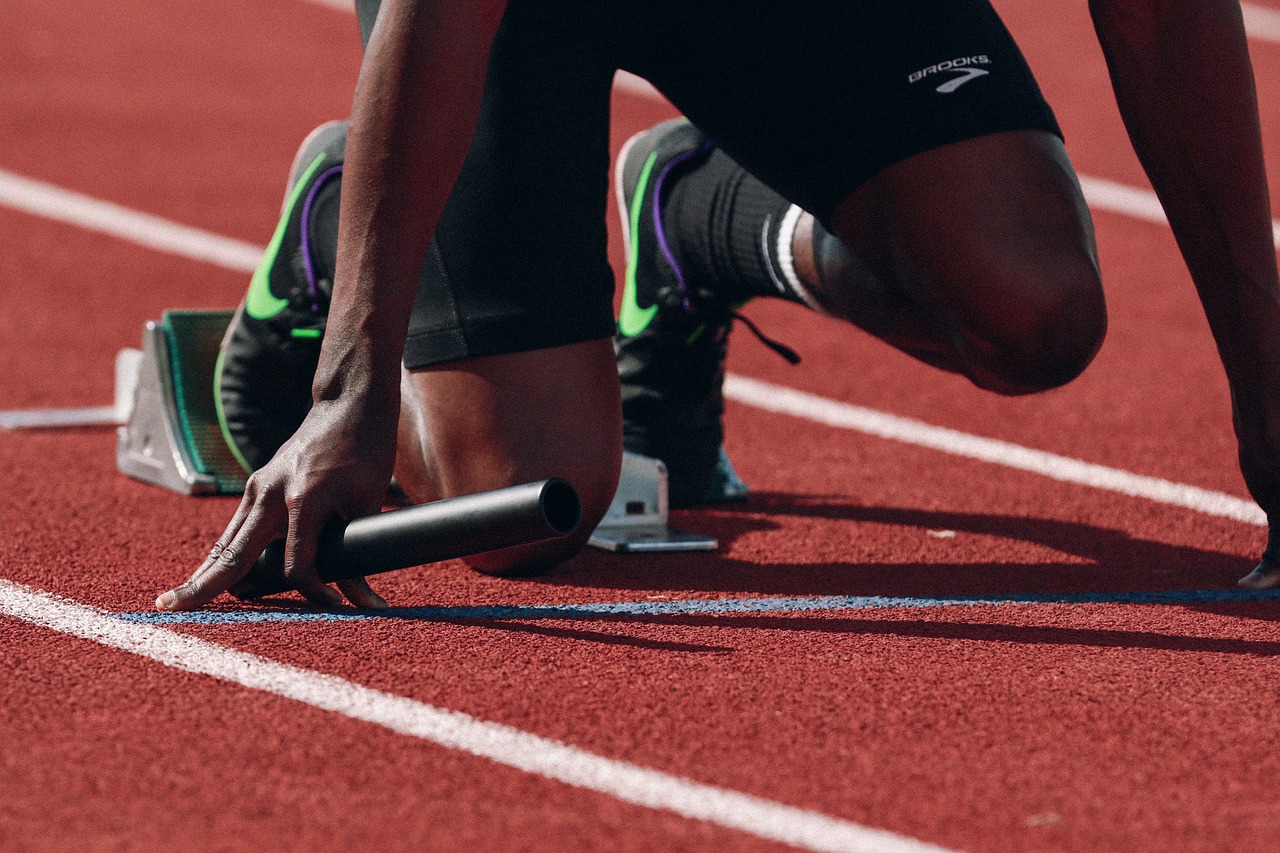 Should Athletes Have Full Body Cryotherapy?
The anti-inflammatory effects of Cryotherapy are well known for anyone who has done their research or had therapy before – these treatments are rising in popularity and are becoming increasingly more well known for sports and athlete pre and post-activity. Well known athletes such as Floyd Mayweather, Lebron James, and Steph Curry, are only a […]
Instagram